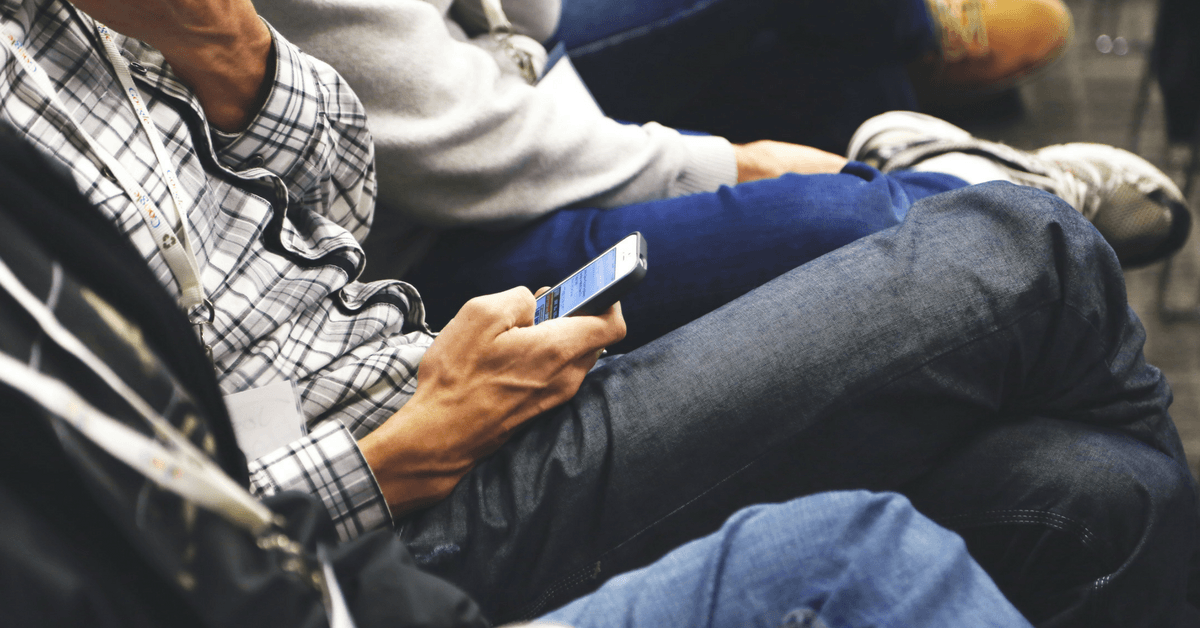 3 Reasons Your Facebook Ads Are Failing
Your Facebook ads suck and you need to understand what you are doing wrong. This article goes a long way to explaining why.
I know your pain.
You have tried Facebook ads and they haven't lived up to the hype.
You know they work – you have seen others make them work – but it just seems so elusive to you right now.
Maybe you suck?
Well, no, you don't suck.
Not even close.
The issue isn't you, it's how you are using Facebook ads.